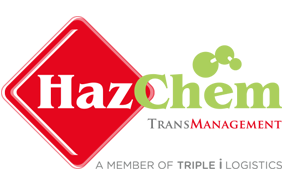 HazChem TransManagement Co., Ltd. (HTM) established as the specialist in
DG Logistics for local distribution and transport with commitment
to the Safety Excellence and Responsible Care® guiding principles.
HazChem TransManagement has certified DG trucks equipped
with GPS / well-trained and certified drivers.
Our extensive fleets of trucks covers all types of trucks
(4 wheelers / 6 wheelers / 10 wheelers / trailers).
Contact :
628 Triple i Building, 4th Floor, Soi Klab Chom, Nonsee Road, Chongnonsee, Yannawa, Bangkok 10120
Tel: +66 2681 8000 Fax: +66 2681 8999